Learn to Study
In his 1679 Treatise on the Fear of God, John Bunyan said:
This fear of God flows from an impression, a sound impression, that the Word of God maketh on our souls; for without an impress of the Word, there is no fear of God.

If he drinks it in much, he feareth him greatly; if he drinketh it in but little, he feareth him but little; if he drinketh it not in at all, he feareth him not at all.
This series is about learning to fear God greatly, by learning to faithfully study His word.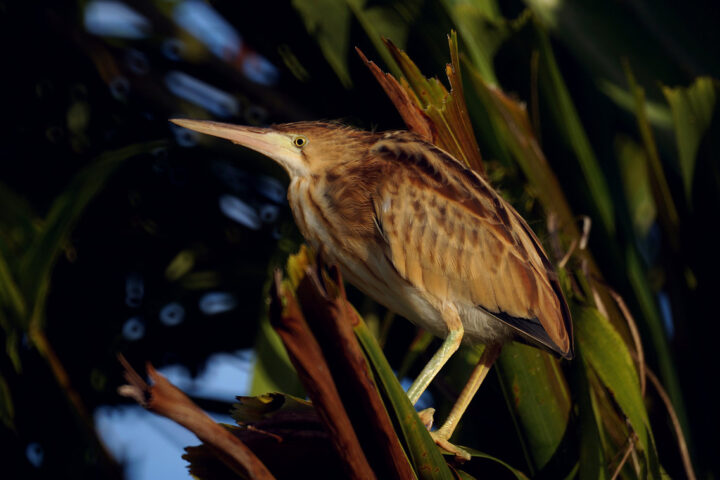 This is the fifth message in our Long-Form series called "Learn to Study." It asks us to consider who else should be involved in our Bible study.