I have a long-form podcast
A 90-second devotional can provide a valuable reminder or help set our minds on spiritual things each day. We also need more in-depth teaching from scripture, which provides context and detail.
These more lengthy messages from God's word are intended to help us consider principles and doctrinal concepts more deeply. They are released, just as they were recorded, in a classroom setting at Harvest Baptist Church.
New episodes every Friday afternoon on...
Recent Episodes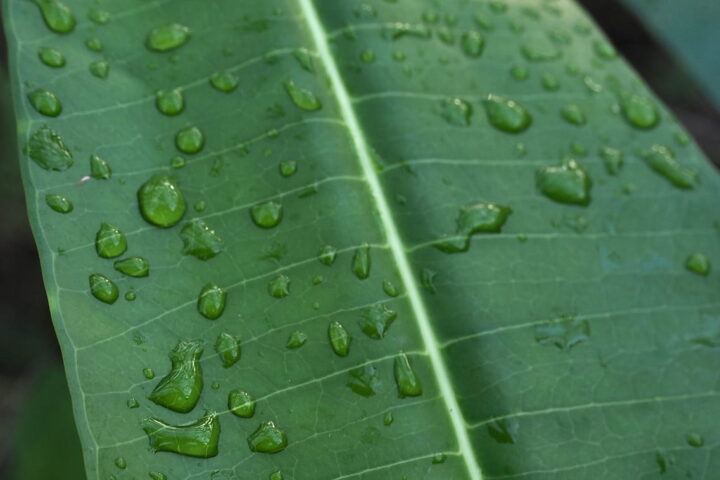 This message serves as an addendum to our Long-Form series called "Consistent Character." It asks us to consider whether or not we are wavering.