SUBSCRIBE BY PODCAST

Daily delivery via podcast is available through all of the most popular podcast apps.
SEARCH THE ARCHIVE

Devotionals are organized by title, book of the Bible, and topic. You can begin searching now.
ALSO FEATURED ON RADIO
Listeners on Guam can hear these devotionals at 1:15 am, 10:15 am, and 8:15 pm every day on 88.1 FM. Live streaming around the globe is also available on khmg.org.
LATEST AUDIO
Transcripts and original Guam images included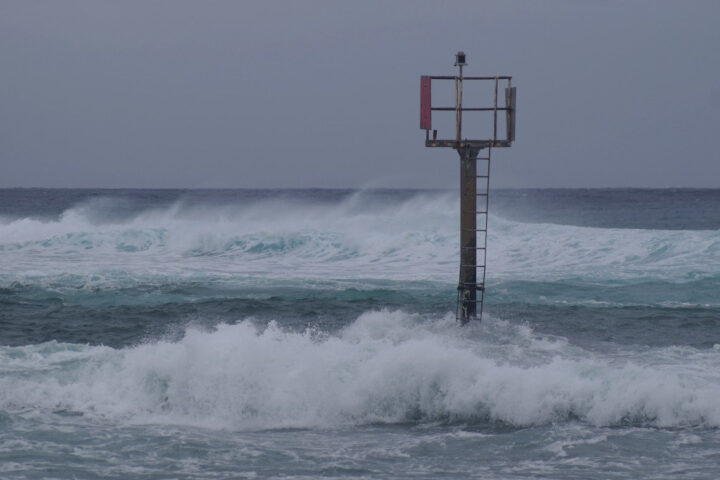 There are not many ways to God. I Timothy 2:5-6 and this audio devotional remind us that there is one mediator between God and men, the man Christ Jesus....
@alwaysabounding
Sometimes we think commenting on every hot-button issue of the day shows engagement. It may actually reveal distraction.