SEARCH THE ARCHIVE

Devotionals are organized by title, book of the Bible, and topic. You can begin searching now.
ALSO FEATURED ON RADIO
Listeners on Guam can hear these devotionals at 1:15 am, 1:15 pm, and 6:15 pm every day on 88.1 FM. Live streaming around the globe is also available on khmg.org.
LATEST AUDIO
Transcripts and original Guam images included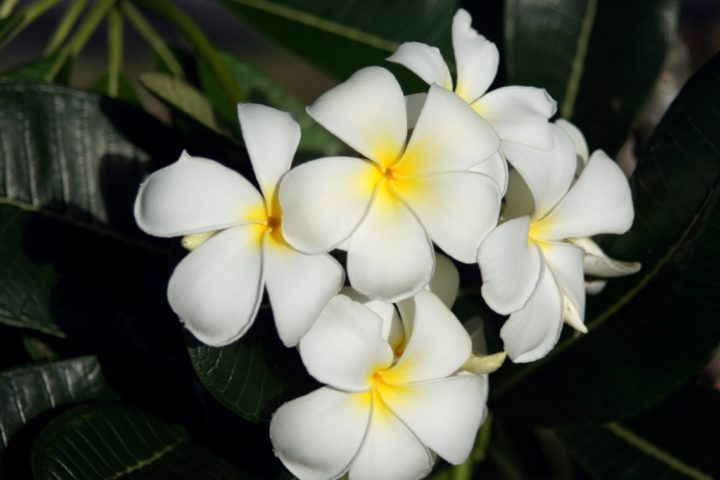 As they ministered in the church at Antioch, God called Barnabas and Saul into missions. This audio devotional from Acts 13:2 discusses their calling....
@alwaysabounding
If we overlook bad character in our leaders, we'll soon excuse their bad behavior, which is a compromise of our own character and behavior.