SEARCH THE ARCHIVE

Devotionals are organized by title, book of the Bible, and topic. You can begin searching now.
ALSO FEATURED ON RADIO
Listeners on Guam can hear these devotionals at 1:15 am, 1:15 pm, and 6:15 pm every day on 88.1 FM. Live streaming around the globe is also available on khmg.org.
LATEST AUDIO
Transcripts and original Guam images included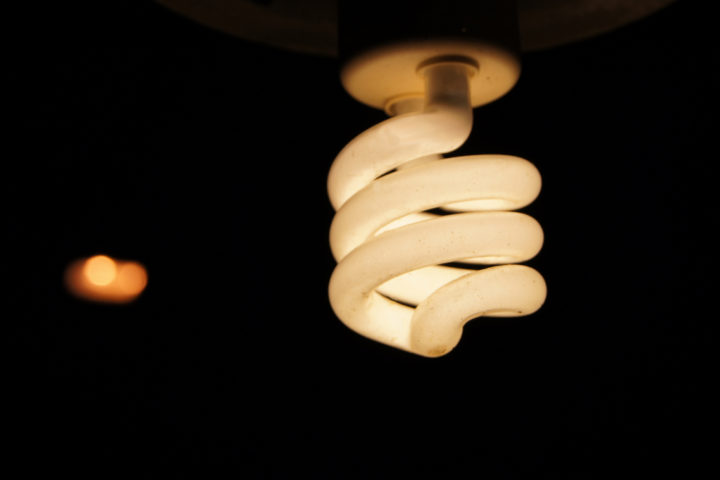 The pattern of sacrifice repeated in the Old Testament, he did once. Jesus is the focus of Hebrews 7:27 and this audio devotional....