SUBSCRIBE BY PODCAST

Daily delivery via podcast is available through all of the most popular podcast apps.
SEARCH THE ARCHIVE

Devotionals are organized by title, book of the Bible, and topic. You can begin searching now.
ALSO FEATURED ON RADIO
Listeners on Guam can hear these devotionals at 1:15 am, 10:15 am, and 8:15 pm every day on 88.1 FM. Live streaming around the globe is also available on khmg.org.
LATEST AUDIO
Transcripts and original Guam images included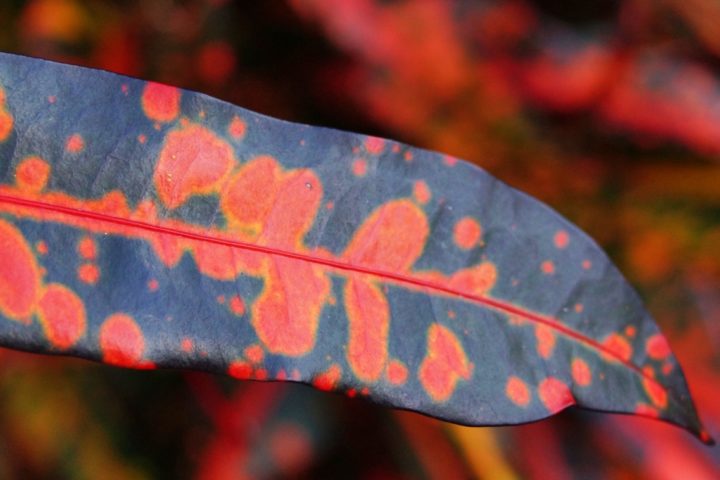 God breathed into man the breath of life. We are unique among his creation, as this audio devotional points out from Genesis 2:7.
God finished His creation and he rested. This audio devotional emphasizes rest, its spiritual benefits, and God's example from Genesis 2:1-2.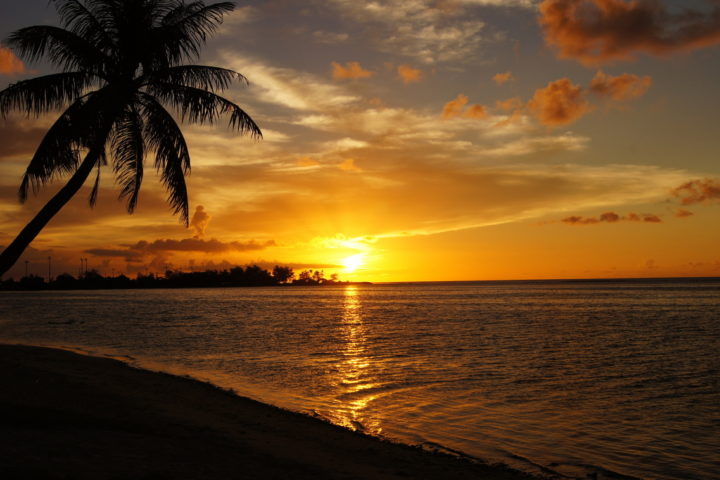 In the beginning God created everything. The Bible teaches creation starting here in Genesis 1:1-2. This audio devotional focuses on that passage.
@alwaysabounding
One fashionable theory suggests: "a Christian is a person that shows empathy and has a desire to make the world 'a better place.'" While perhaps helpful, these things have precisely nothing to do with Christianity, which is trusting Jesus and having a Bible-guided walk with Him.