ALSO FEATURED ON RADIO
Listeners on Guam can hear these devotionals at 1:15 am, 10:15 am, and 8:15 pm every day on 88.1 FM. Live streaming around the globe is also available on khmg.org.
RECENT AUDIO
Transcripts and original Guam images included
God finished His creation and he rested. This audio devotional emphasizes rest, its spiritual benefits, and God's example from Genesis 2:1-2.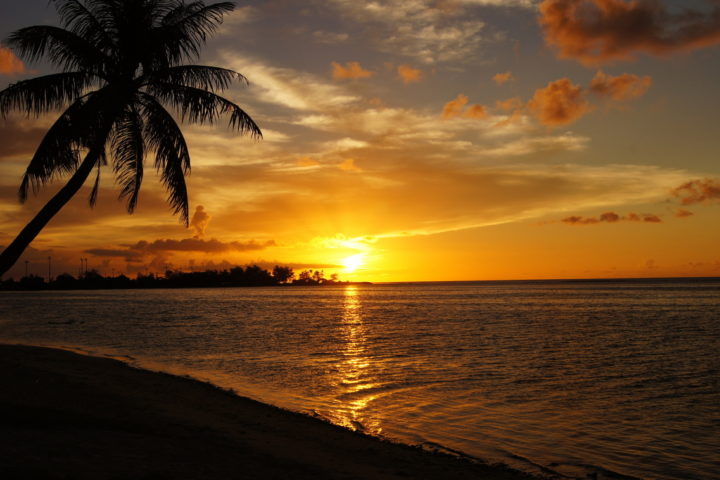 In the beginning God created everything. The Bible teaches creation starting here in Genesis 1:1-2. This audio devotional focuses on that passage.