ALSO FEATURED ON RADIO
Listeners on Guam can hear these devotionals at 1:15 am, 10:15 am, and 8:15 pm every day on 88.1 FM. Live streaming around the globe is also available on khmg.org.
RECENT AUDIO
Transcripts and original Guam images included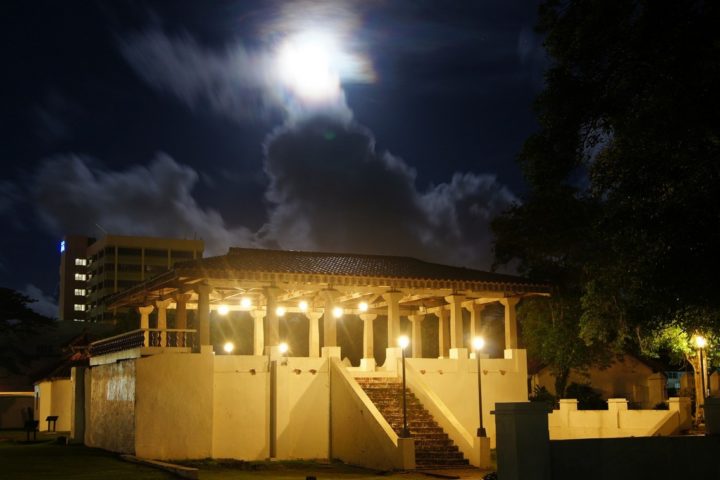 Can it really be that man's heart was turned to "only evil continually?" In this audio devotional, we look to Genesis 6:5 for the answer.