ALSO FEATURED ON RADIO
Listeners on Guam can hear these devotionals at 1:15 am, 10:15 am, and 8:15 pm every day on 88.1 FM. Live streaming around the globe is also available on khmg.org.
RECENT AUDIO
Transcripts and original Guam images included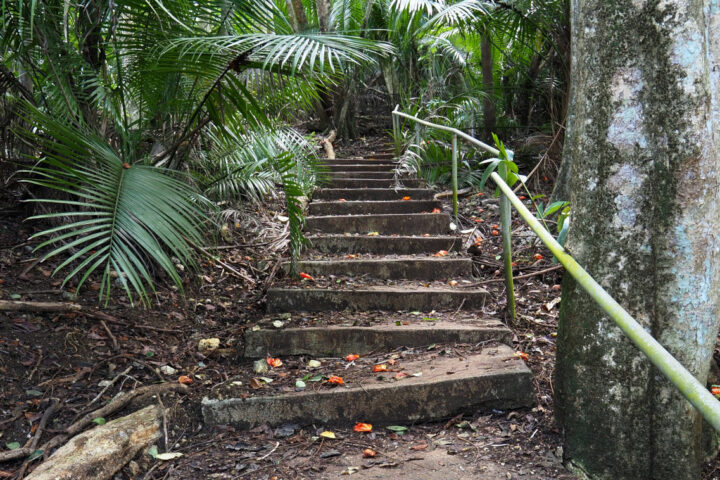 Ruth requests, let me now go to the field of Boaz, in Ruth 2:1-2. This is an audio devotional about her need to find grace in the sight of this kinsman.