SEARCH THE ARCHIVE

Devotionals are organized by title, book of the Bible, and topic. You can begin searching now.
ALSO FEATURED ON RADIO
Listeners on Guam can hear these devotionals at 1:15 am, 1:15 pm, and 6:15 pm every day on 88.1 FM. Live streaming around the globe is also available on khmg.org.
LATEST AUDIO
Published this year: 151 devotionals, containing 34,933 words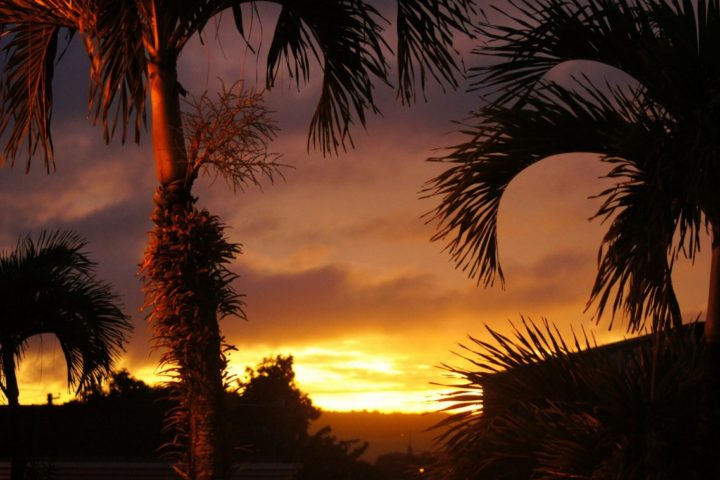 "The earth is the Lord's and the fulness thereof," Psalm 24:1 tells us. In this audio devotional, we see how this changes our perspective....