SUBSCRIBE BY PODCAST

Daily delivery via podcast is available through all of the most popular podcast apps.
SEARCH THE ARCHIVE

Devotionals are organized by title, book of the Bible, and topic. You can begin searching now.
ALSO FEATURED ON RADIO
Listeners on Guam can hear these devotionals at 1:15 am, 10:15 am, and 8:15 pm every day on 88.1 FM. Live streaming around the globe is also available on khmg.org.
LATEST AUDIO
Transcripts and original Guam images included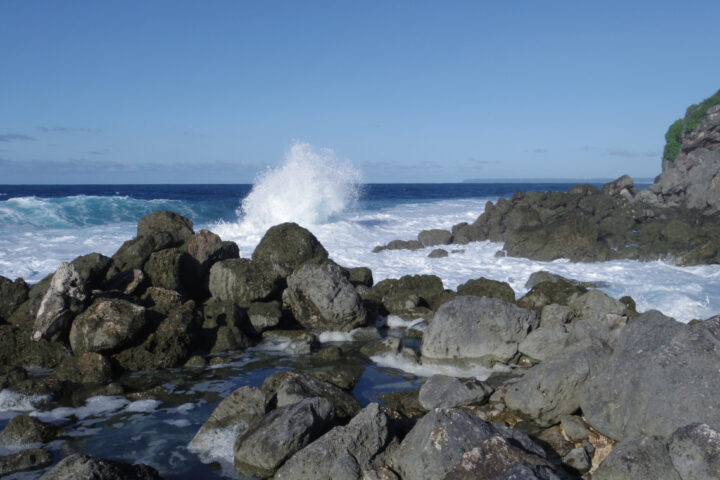 In this Isaiah 1:18 audio devotional, the people of Israel are offered forgiveness for sin. Isaiah makes it clear they are stained, but can be cleansed.