SEARCH THE ARCHIVE

Devotionals are organized by title, book of the Bible, and topic. You can begin searching now.
ALSO FEATURED ON RADIO
Listeners on Guam can hear these devotionals at 1:15 am, 1:15 pm, and 6:15 pm every day on 88.1 FM. Live streaming around the globe is also available on khmg.org.
LATEST AUDIO
Transcripts and original Guam images included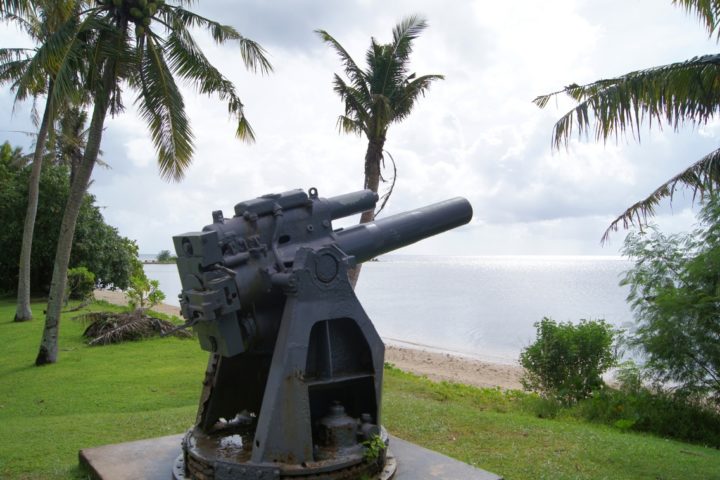 Cain was very wroth when his sacrifice was not accepted. He rose up and slew Abel. This audio devotional focuses on the story in Genesis 4:8....
@alwaysabounding
A bad leader and his good agenda are easily parted. When pressure is applied, the man (like the structure) without integrity, will collapse.