ALSO FEATURED ON RADIO
Listeners on Guam can hear these devotionals at 1:15 am, 10:15 am, and 8:15 pm every day on 88.1 FM. Live streaming around the globe is also available on khmg.org.
RECENT AUDIO
Transcripts and original Guam images included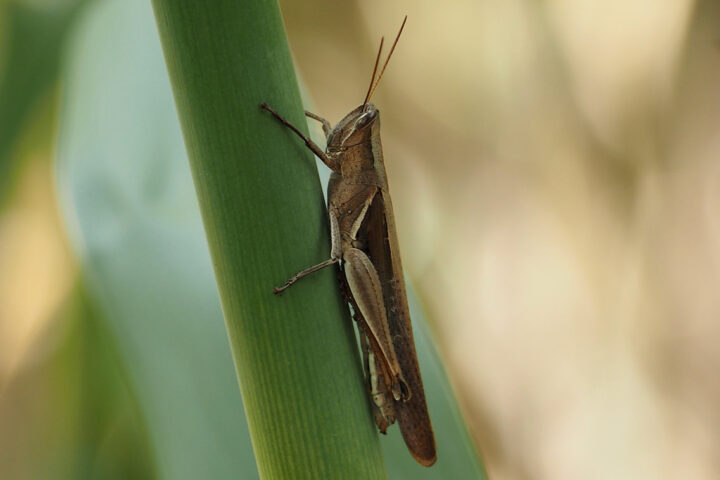 I knew you were merciful and gracious Jonah says to God in Jonah 4:2, therefore I fled. We discuss his unusual reason for fleeing in this audio devotional.