ALSO FEATURED ON RADIO
Listeners on Guam can hear these devotionals at 1:15 am, 10:15 am, and 8:15 pm every day on 88.1 FM. Live streaming around the globe is also available on khmg.org.
RECENT AUDIO
Transcripts and original Guam images included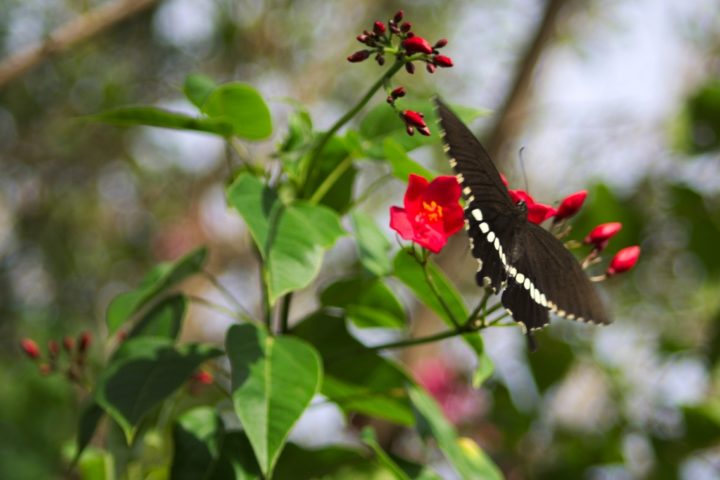 "And he believed" is an audio devotional about Abraham's faith in God and how it was counted to him for righteousness from Genesis 15:6.