ALSO FEATURED ON RADIO
Listeners on Guam can hear these devotionals at 1:15 am, 10:15 am, and 8:15 pm every day on 88.1 FM. Live streaming around the globe is also available on khmg.org.
RECENT AUDIO
Transcripts and original Guam images included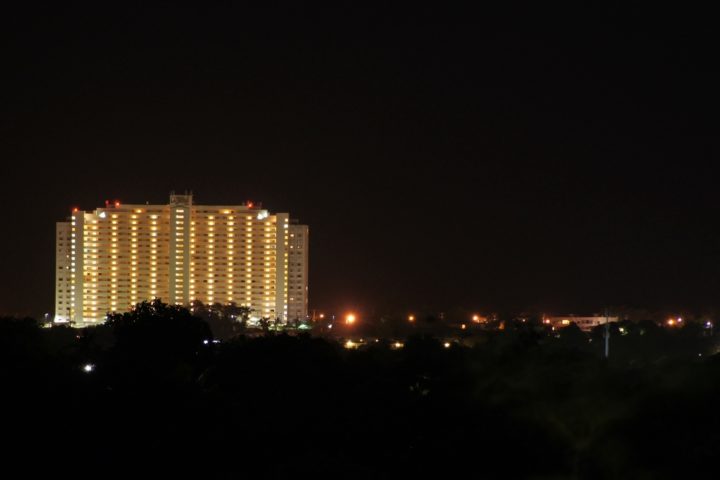 Joseph's brothers saw their father loved him the most, therefore they hated him. This is an audio devotional from Genesis 37:3-4.